Happy Sunday!
What fun, relaxing ways are you planning on spending your Sunday?
Me? I'm heading to Seven Springs for Autumn Fest. It's chili and chocolate weekend, can't go wrong with those in my opinion. Hopefully the weather clears up some and it stays dry! It's also the perfect weekend to enjoy some fall foliage. What are your favorite ways to spend a fall afternoon.
Does anyone else have as much of a shopping problem as I do? I am an extreme bargain hunter and like to get nice things for as cheaply as possible! It's almost like a game, how cheap can I get really nice stuff? A lot of times really cheap. There are certain items I will splurge on, but otherwise I like to keep things at a low cost. My splurge items are generally jeans, boots and longchamp bags.
However, when it comes to tops, dresses, jewelry, other purses, scarves and accessories, I like to get things cheap. This was if they go out of style or I simply decide I don't like them, I don't feel as bad.
Yesterday evening, I discovered Daily Look, I am in love with this site already. Right now, they are having an amazing Columbus Day sale. I was able to get a button down blouse with gold detailing for $5.95 and a beautiful scarf to go with it for $6.95, can't beat those prices!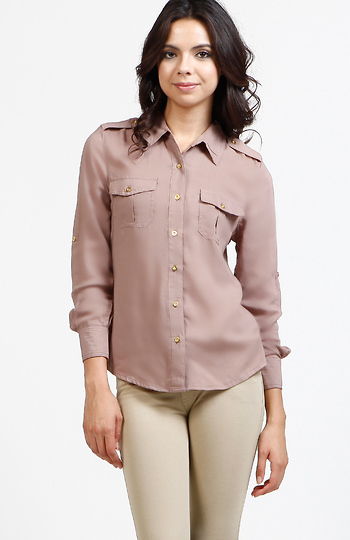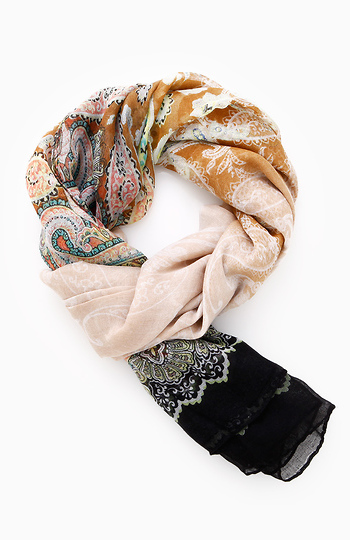 What are your splurge items? What types of items do you like to get a good deal on?